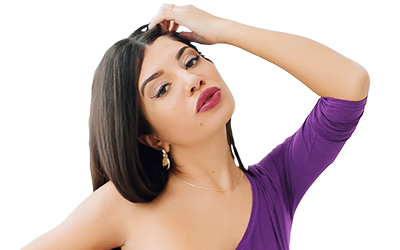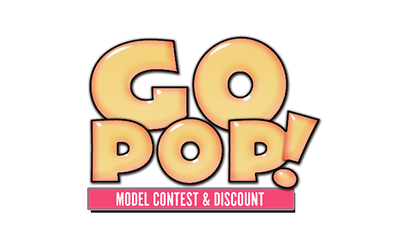 Go Pop Discount - Jun. 6th
The pressure of lockdown might be making our girls a little ... looney! So explode into private with your favorite model and watch her put the squeeze on some big balloons until they Go Pop! Help her burst into the daily top 7 and she will earn a $200 bonus.
1,050 Credits for $100.00
Available until 11:59pm ET Jun. 6th
Top performers last updated June 6th, 2020 10:50:44pm * NOTE: The data is updated every 15 minutes!
Top 7
In The Running
Past

Promos